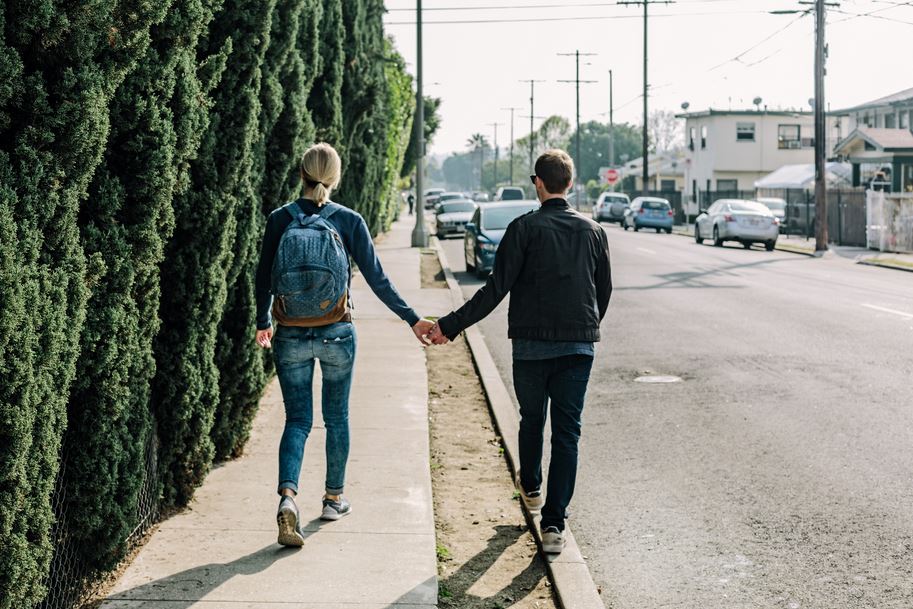 When an employee moves to the United States on a work assignment, they often bring with them a spouse or partner. These individuals are sometimes referred to in the Expat community as a trailing spouse, and often times, they have the hardest time transitioning.

Family concerns and partner career dissatisfaction are frequently cited as key reasons for a relocation assignment to fail. When an employee moves for a job, they are inadvertently causing their spouse to give up their personal, social and professional identity.
While the worker has structure, support and resources from their job, the trailing spouse is often left feeling isolated and homesick, which can lead to resentment.
Heidi B. Ravis, a Global Services Team Leader at REA, has learned through her experience as an International Career Consultant that successful support for the trailing spouse needs to include:
Acclimation support
Networking opportunities
Meaningful pursuits
Varied service options
There are services in place to provide spouse and partner relocation assistance, including identifying activities to promote entry into a new culture, and evaluating employment opportunities such as career coaching, conducting job searches, and creating targeted employer listings. These services will help ease the transition and acclimation process to their new country and environment, allowing you to make the most of your assignment in the United States.
Are you or your spouse looking for relocation assistance? Learn more about our partner REA who has provided career transition and global mobility support services worldwide for 35 years.
Source: reacareers.com