It is important to know who to call and what to say in an emergency. When the time comes, it is easy to become disoriented and upset. Ensure that you and your family are prepared by keeping a list of all important phone numbers in one place.
The Nationwide Emergency Number in the U.S. is 911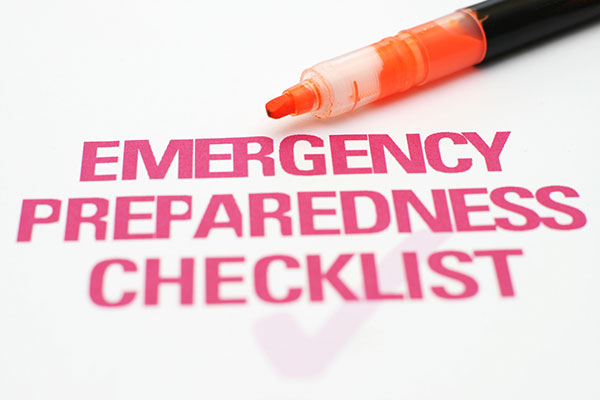 In the event of an emergency, the United States has one telephone number to call for medical, fire or crime related emergencies. Dial 911 from any telephone, and you will reach an operator who will ask you questions and transfer the call to the appropriate response team. The operator will ask you a series of questions that may include:
The location of the emergency
The phone number you are calling from
The type of the emergency
Details about the emergency
It is very important to note that this number is only to be used in the case of emergencies! If for some reason you or someone in your household accidentally dials 911 do not hang up as it will be interpreted that an emergency exists. Instead, stay on the line and explain to the operator that it was a mistake.
For non-emergencies, many cities support 311 as a special number providing access to non-emergency municipal services. 311 provides information regarding the following situations: dead animal removal, non-working street lights, parking meters, traffic lights, potholes, road debris among others.
Other Important Numbers to Have on Hand: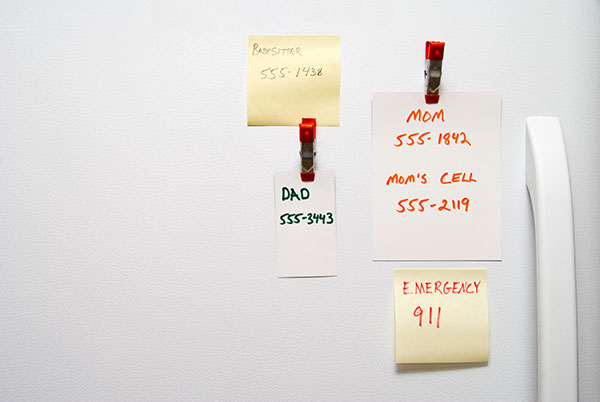 Poison control center: 1-800-222-1222
In addition, you should create a list that is easily accessible with the following contact names and phone numbers. Make sure everyone in your household is aware of these numbers.
Local police department – *For non-emergencies
Local fire department – *For non-emergencies
Local hospital
Doctor's
Dentist
Pharmacy
Health insurance plan and policy number
Personal emergency contact list