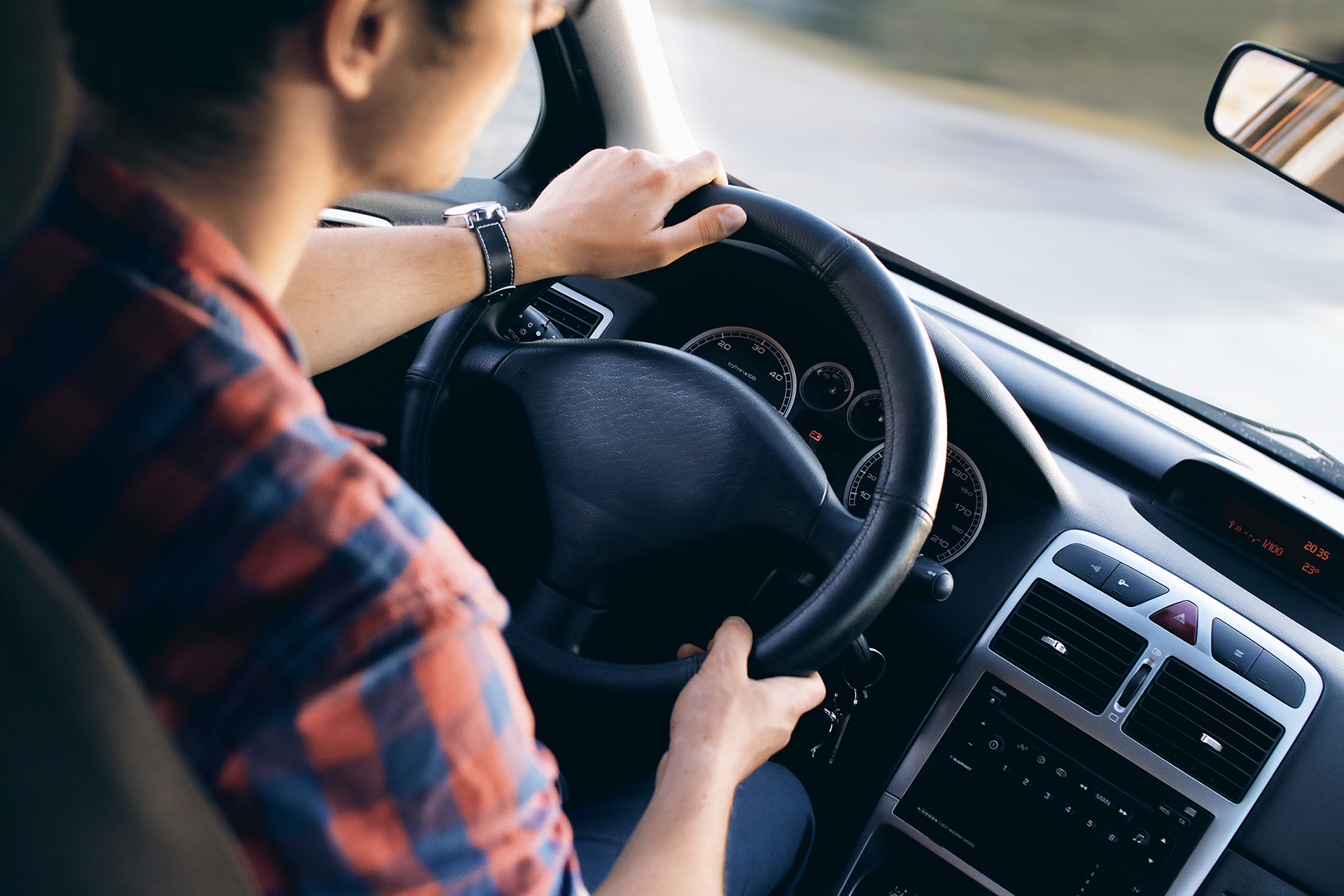 Buying your first car in the United States can be overwhelming. It seems that everywhere you look there are dealerships and car advertisements offering amazing deals. But who can you trust?

Car advertisements are meant to show attractive offers and flashy pictures, but once you arrive at the dealership the pricing, options, and rates may be completely different. We have gathered some helpful advice so that you can avoid the tricks and find the best deals!
Tips for Buying a Car in the United States  
1. Watch out for hidden fine print
The fine print is found in a small font at the bottom of an advertisement. Fine print is where the exact details of the offer exist, which might reveal that the offer is not as good as it originally looked.
Here are a few words to look out for when reading the fine print:
Estimated Selling Price – This "price" is for estimation purposes only. The figures presented do not represent an offer that can be accepted by you.
Manufacturers Suggested Retail Price – Also known as the MSRP, this number excludes destination and delivery charges, taxes, documentation, title and registration fees.
Optional Equipment Shown – The optional equipment shown on the vehicle in the advert is not included in the listed price. If you want that, you're going to have to pay for an upgrade.
2. Beware of High Down Payments
If you see a luxury vehicle advertised for a $100/month lease, remember to check the fine print! Most likely the down payment on the vehicle will be hugely inflated. You may be only paying a small monthly fee, but up front you might have to put down a large sum.
3. Check the Trim Level
Many car advertisements will show a vehicle at the most expensive trim level – this means it has all the upgrades and available options. However, the price on the advertisement only says "Starting at…" a certain price. The price listed is likely the starting price for the lowest trim level, which means if you want the car in the picture you're going to be paying a lot more.
4. Ask About the EPA'S Combined MPG
For many car shoppers, a vehicle's miles per gallon (mpg) rating is a huge selling point. If you drive a lot, want to save money, or are looking for a green vehicle, this number means a lot to you. Remember to ask about the car's EPA's combined mpg, not the highway mpg. Mileage can vary a lot; it can be affected by the operator's driving style. Asking about the EPA will give you a much better idea of the car's capabilities.
5. Look For Offer Eligibility
As a newcomer to the United States with no local credit, offer eligibility is very important to look out for. Vehicle advertisements are often promoting deals for "well-qualified buyers" or "highly qualified leases only". This means that the dealership is only offering this promotion to customers with excellent U.S. credit scores. If you do not have an excellent credit score (typically 750-850), you can expect to pay much higher prices for the same vehicle.
The key to buying a car in the United States is to find an honest and trustworthy company. Look for companies that offer upfront pricing, lowest price guarantees, and no hidden fees. For foreigners dealing with issues stemming from a lack of credit history, RelocateUSA's partner International AutoSource offers expat car leasing and financing without credit.