Mycredex helps incoming foreign nationals to the United States get access to reasonably priced credit. We provide the assistance, knowledge and tools to help new arrivals build a better than average U.S. credit score within a year of arrival.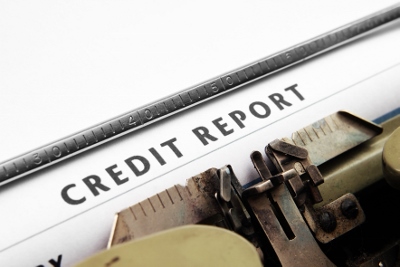 We offer a range of services to cater to the needs of our global clientele. This includes pre-departure briefings and post arrival assistance, which can help save thousands of dollars and endless frustration or distraction in the critical post arrival days and weeks.
Mycredex has assembled a panel of partners who do not need a U.S. FICO score to recognize credit worthiness when they see it. Our partners stand ready, willing and able to provide access to reasonably priced financing for cars and homes, unsecured credit cards and insurance for new arrivals with great jobs, well above average earnings, and extensive credit histories in their country of origin.
Top Questions About Building Credit as a Foreigner in the U.S.
I don't use credit–why do I need to worry about a U.S. credit score?
In the U.S. credit scores can affect almost every facet of everyday life, even if you don't want to borrow money for a car or a home. The cost and availability of many everyday goods and services can be affected by your credit score, so much so, that choosing to pay cash for cars and homes can cost you thousands of dollars more on other expenses such as insurance and tax.
I've got a brilliant credit history – will it travel with me to the U.S.?
Due to the technical, practical and legal barriers to the sharing of your financial history across international borders, your hard earned credit standing will not travel with you when you move to the United States. This means that you will be faced with far higher interest rates on vehicle and home financing than you may be accustomed to. In fact, many U.S. lenders will not be able to extend loan facilities at all until you have built an acceptable credit score.
What is a good credit score, and how long will it take to build one?
Any new arrival to the U.S. should be seeking to build their credit score to and beyond 700 as soon as possible, if they want to get access to the best deals on loans and other credit score correlated goods and services. In many cases this can take two or three years, although those who are proactive, and take a focused and strategic approach to building their score will be able to build a 700+ score within twelve months of arrival.
Why bother? Why do credit scores matter so much?
A good credit score will save you thousands on insurance, help you avoid paying three, four or even five times more than you could be paying for car loans, and save you 30-40% on mortgage repayments. Suppliers of other credit score correlated goods and services like mobile phones and cable service will offer you better terms and conditions, including free installation if your credit score is high enough.