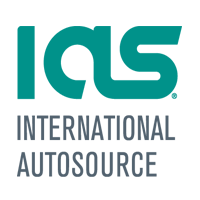 Through many years assisting Expats with their personal transportation, we have learned not all assignees actually need to buy or lease a car. Assignees relocating on a short-term assignment may prefer only to rent a vehicle. International AutoSource offers a low cost, full service rental car solution for international and domestic assignees.
Our concierge service provides you with one point of contact to service all your rental needs. We assist in all aspects of your rental including quotations, bookings, extensions, early terminations and insurance claims.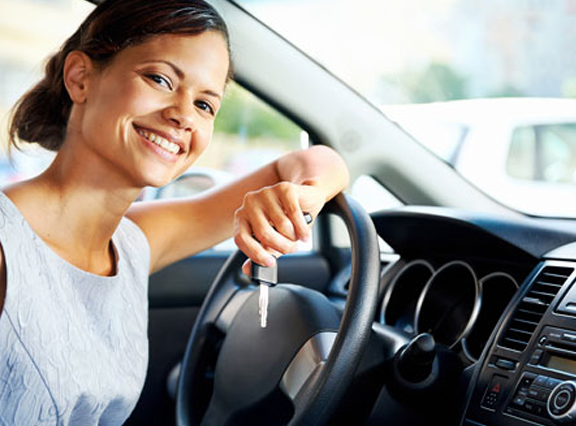 Expat and corporate car rental
Savings up to 50% compared to the best corporate rates
Same base rate regardless of location and season
Comprehensive insurance included
Spouse and employee sharing included
Flexible billing options
Multiple vehicle classifications
Expat safeguards and guarantees
Award-winning concierge service
Satisfaction guarantee
Roadside assistance
Scheduled maintenance
A trusted source serving the global community for over 50 years
Top Questions About Corporate and Expat Car Rentals
How long can I rent a car?
Car rentals are available up to 12 months and in some cases even longer.
What kind of license do I need to drive a rental vehicle?
In order to rent a vehicle you will require a valid International Driver's License or valid license from an overseas country that is written in English.
What type of automobile insurance coverage is included?
All rentals include comprehensive insurance with a $0 deductible.
What size cars can I choose from when booking my rental?
ReadyDrive offers multiple vehicle classifications to meet your vehicle needs. Choose from subcompact, compact, mid-size, full-size, premium, luxury, standard SUV and minivan. Contact a representative for more details.