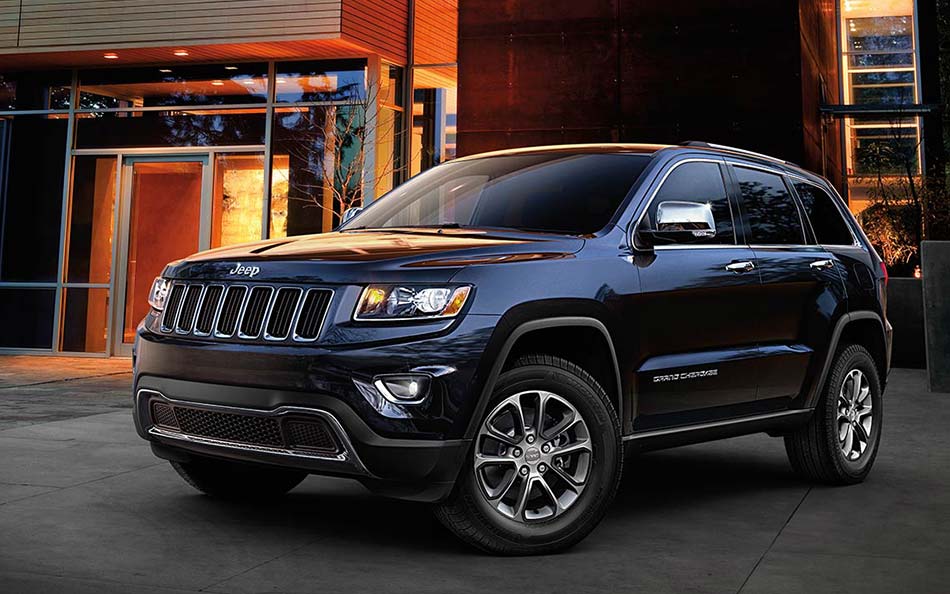 Can you get an auto loan if you are not a U.S. Citizen? Yes! Foreign Nationals and Expats can get auto loans in the United States, it just requires additional documentation. Find out what you'll need to apply.

The majority of the population in the United States does not have access to public transportation, so if you're moving to the U.S. you're going to want to get a car. Many Foreign Nationals and Expatriates question whether they will be eligible for an auto loan since they are not citizens, but citizenship is not a factor lenders consider when determining creditworthiness.
Lenders primarily base their loan decisions on borrowers having a verifiable and positive U.S. credit history.  Newcomers in the United States do not have a local credit history, therefore other forms of documentation may be required when applying for an auto loan.
Tip: Working with an Expat car financing, leasing and purchasing company will make it easier and less expensive to get an auto loan. Learn about RelocateUSA's partner, International AutoSource.
THE FOLLOWING FORMS OF DOCUMENTATION ARE REQUIRED FOR U.S. CAR LOANS FOR FOREIGN NATIONALS AND EXPATS:
Credit Application Form – Requests information about your assignment, credit history, and living arrangements and employment in the U.S.
Copy of Work Visa in the U.S. – Helps finance companies verify your intention to stay in the U.S. for the duration of your lease and loan term
Employment Letter – Confirms your salary, additional benefits, and allotments, as well as your term of employment
AFTER YOU SUBMIT THE INITIAL DOCUMENTATION, YOU WILL ALSO BE REQUIRED TO PROVIDE THE FOLLOWING:
Housing-related payments – Including rent, utilities, phone bills, and cable TV service.
Insurance-related payments – Including medical, life and automobile insurance. Note: an automobile insurance binder is required in order to take delivery of your vehicle.
U.S. Eligibility Documentation –  Documents showing this can include a Driver's License, Passport, Social Security Card, a Permanent Resident or Green Card, an Employment Authorization Document Card, and your Visa with a legible entry stamp.
Working with an Expat car company means that financing or leasing a car can be as easy as four simple steps: Apply, Get a Loan Decision, Sign Your Contract, and Take Delivery. Get more information about Expat car financing, purchasing and leasing.